Phi Phi 酒店
*RESERVE NOW*
Leave "select hotel' blank to see all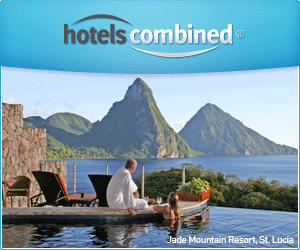 Going To 曼谷 From Phi Phi?
曼谷
The easiest way to get to 曼谷 from Phi Phi is to go to 甲米 and then take a bus or taxi to 曼谷. The boat from Phi Phi to 甲米 takes about 1.5 hours and then depending on taxi or bus, it's another 4 hours to 曼谷 from 甲米. Visit our Bus 時間表 and Taxi pages for prices and times.
If you are going to Koh Lipe from 曼谷, the mini-bus station has moved outside of the city centre, transfer to Pak Bara is about 180 baht, however, the driver waits until the bus is full which could delay your departure.
Buses depart almost hourly to 曼谷 from 普吉岛, 甲米, and 曼谷. A taxi to/from the airport costs about 350 baht to get to the city center.
曼谷 has great markets, shopping, a hospital, and some fantastic restaurants, like The Swan. There is plenty of accommodation.
A complete list of HatYai 酒店 with special promotions and discounted rates with Agoda.com
Airlines, Taxi and Ferry Tickets